Contact us
To make an application to the EWS Educational Trust, please follow the process outlined in the Apply section of this site. For all other enquiries you can use the contact form below or write to us, our address is:
EWS Educational Trust
c/o UNW LLP,
Citygate,
St. James' Boulevard,
Newcastle upon Tyne NE1 4JE
Contact form
Fields marked with * are required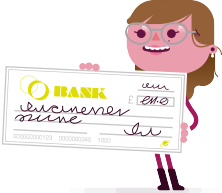 The administrator of the Trust is Jane Mason. Jane supports the application process on a part-time basis and will contact applicants if further information is required. Jane will also keep individuals updated on decisions taken by the Grant Committee.
You can also receive news and information by registering as a subscriber. Just click here.